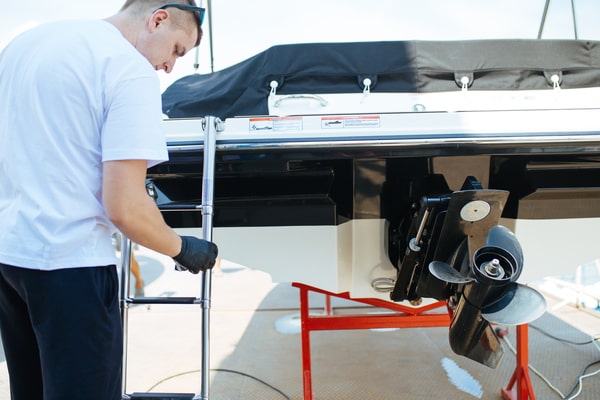 BoatingSF can help you locate qualified and reliable marine mechanics in San Francisco Bay, especially around Sausalito, Oakland, and Alameda.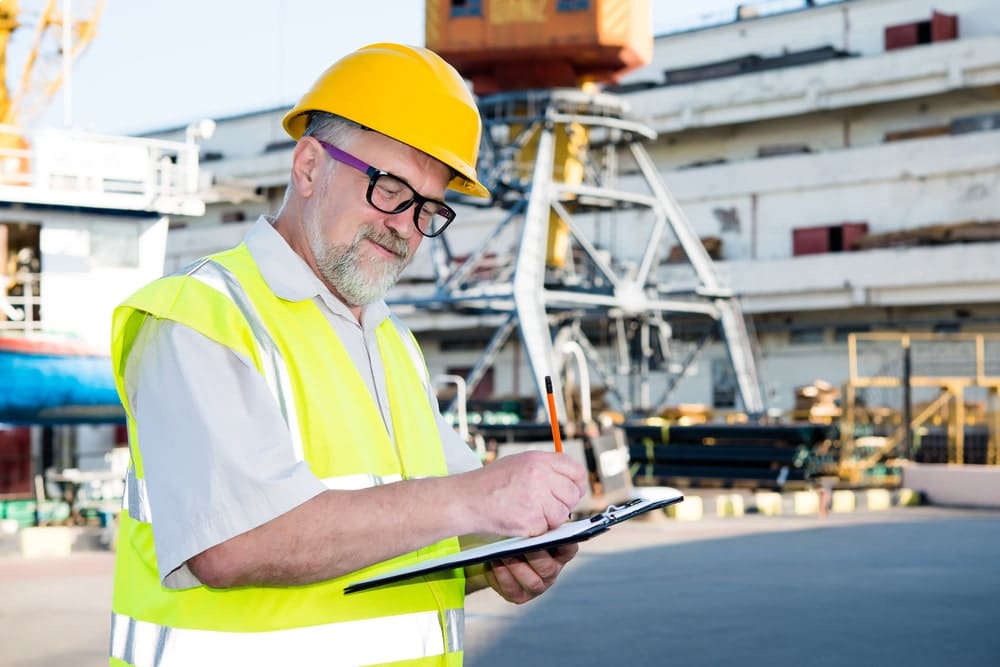 A marine surveyor plays a critical role in getting insurance, selling, and buying a boat. Find a marine surveyor in San Francisco here….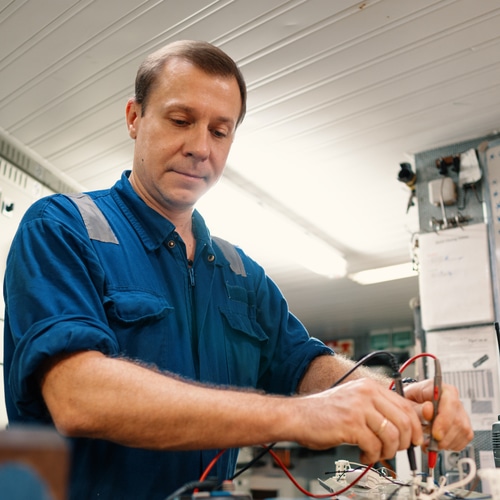 Marine electricians are an important service to keep your boat running properly. Find out more about what a marine electrician is and does here.