Disclosure: We are reader-supported. If you make a purchase through our links, we may earn a commission (at no cost to you). See our advertising disclosure.
If you don't have a boat but long to be out on the bay, don't despair — there are lots of ways to get out on the water.
Charter a Boat
For the most flexibility—but the highest cost—get your own boat.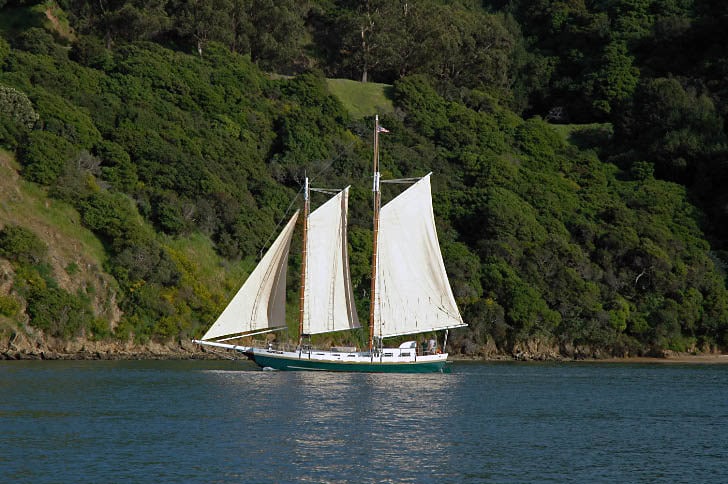 Charter your own boat with a skipper and crew. If you can afford it, this is the way to go. Sail or power, choose the type of boat, size, catering menu, and route. Small charter sailboats typically carry 6 passengers maximum, while the largest sailboats can take up to 99 passengers. Power vessels range in capacity from 6 passengers up to 3000.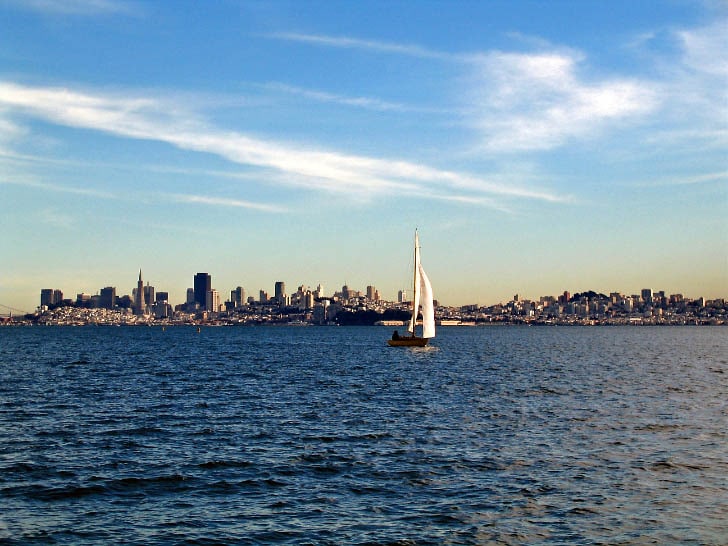 Rent a boat. If you have some boating experience, you can rent a kayak, power boat, or sail boat to drive yourself. A wide range of boats is available in Sausalito, San Francisco, Berkeley, and the Oakland Estuary.
Go for a Bay Cruise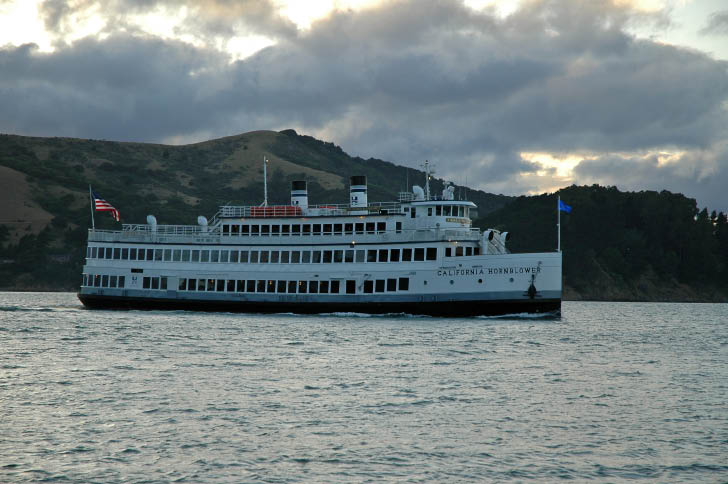 A variety of small ships run scheduled, narrated cruises around the bay many times a day.
The large ships are typically the least expensive way to get out on the bay. Sunset cruises are a great choice if you don't mind the chillier part of the day. Dinner cruises are available but are much more costly.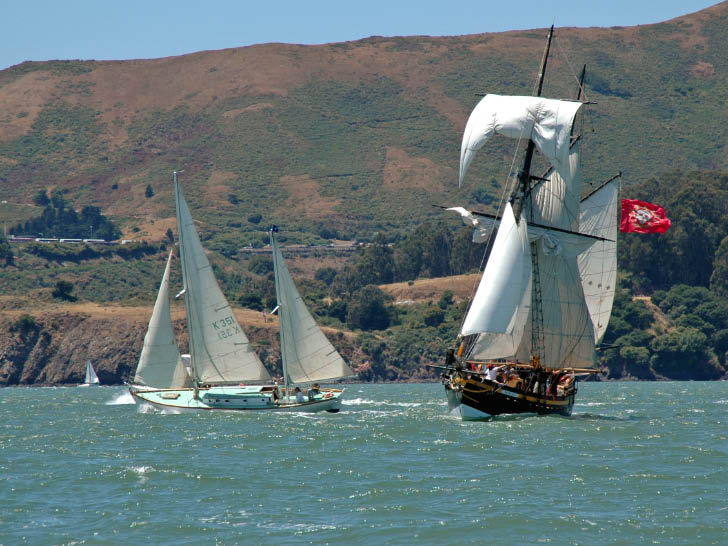 You can also take a scheduled sailboat cruise, from either San Francisco or Sausalito. These are a lot more fun than the big ferry-like boats, as you're closer to the water, are in a more intimate setting, and get to experience the thrill and quiet of sailing, but they tend to be more expensive and you can't cover as much territory in a given amount of time.
Go Fishing
Many boats offer half-day and full-day fishing trips, usually on 35- to 50-foot boats. Depending on the season, you can fish for rockfish, salmon, halibut, albacore, or sandabs.
Go Whale Watching
During the winter and spring, a variety of boats offer whale-watching trips to see the migrating humpback and gray whales. There's no guarantee of seeing whales, but you'll always see lots of seabirds and beautiful scenery.
Take a Ferry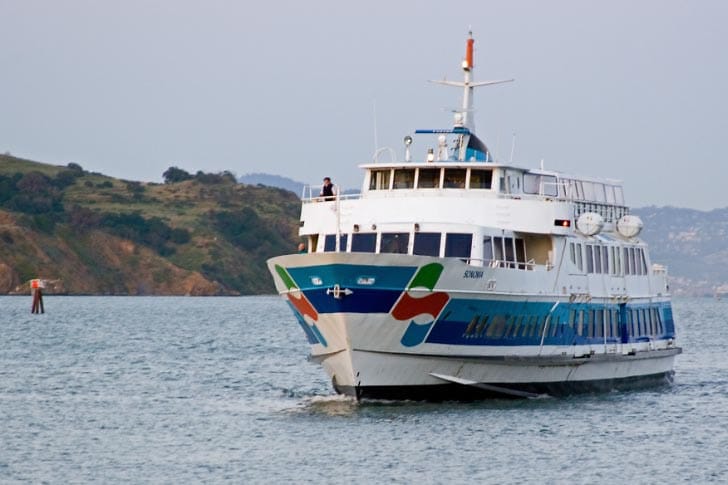 The simplest and least expensive way just to get out on the water is to take a ferry. Ferries depart from the Ferry Building at the foot of Market Street for Alameda, Oakland, Sausalito, and Vallejo. Ferries to Angel Island depart from San Francisco (Pier 41) and from Tiburon. You won't get the narration of a bay cruise, but you can see most of the bay and get someplace else at the same time.
Learn to Sail
If you lack the experience to rent a boat of your own on the bay, any of a number of sailing schools will help you build your skills and confidence to rent (or buy) your own boat.